Assistenzleiter / Leiterkurs
Herzlich willkommen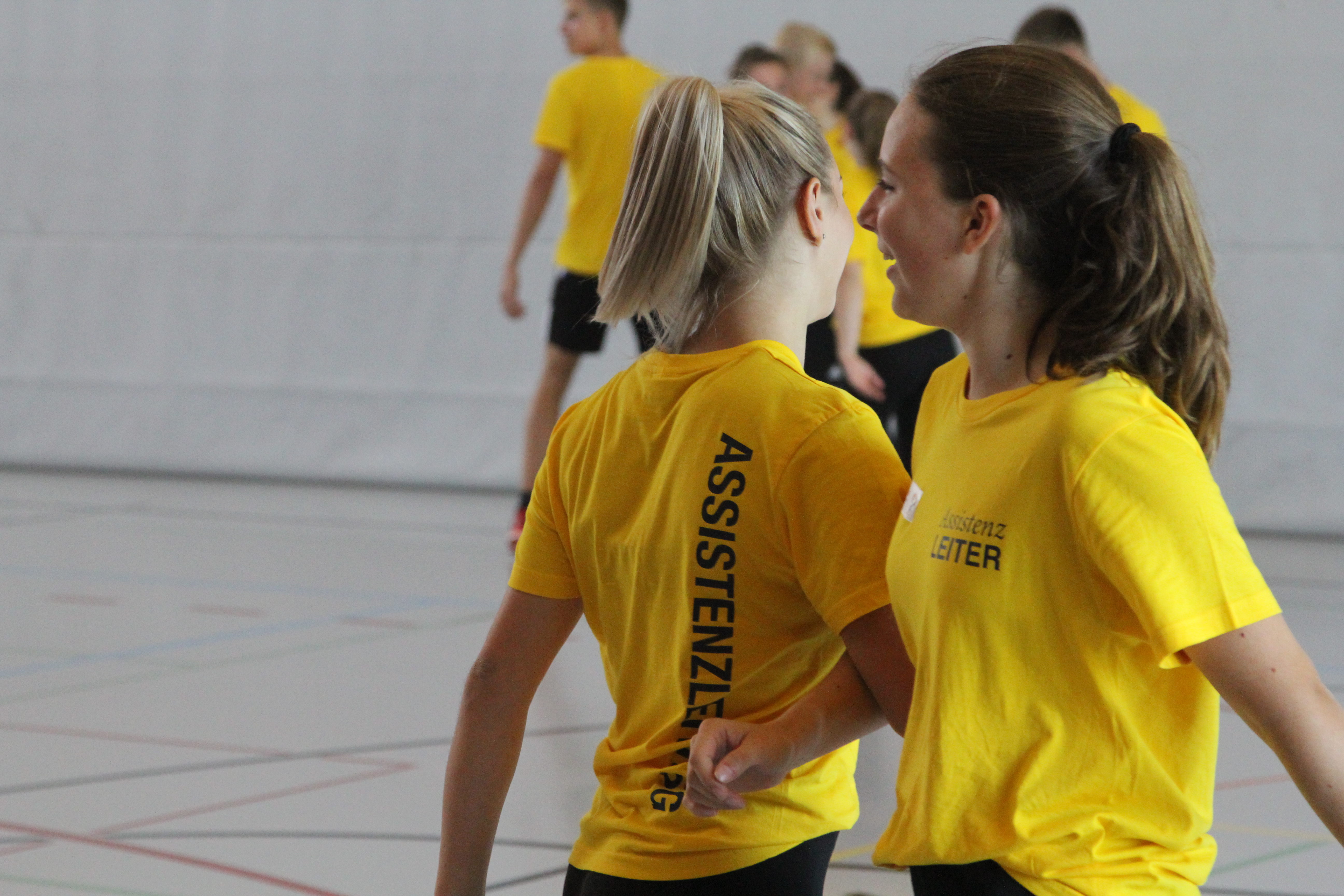 Hier findest du alle relevanten Informationen zum Assistenzleiterkurs.
Bei Fragen darfst du dich jederzeit bei uns – Amt für Sport des Kantons St.Gallen – melden. Wir helfen gerne.
Wir wünschen dir einen spannenden Kurs und viel Erfolg.
Kursnummer:
SG 101-03.21
Sprache:
Deutsch
State:
offen
Term for application:

13.07.2021

Leitung:
Patrick Raymann
Dates:

11.09.2021 09:00 - 12.09.2021 17:00



Location and room:
Widnau - Sportzentrum Aegeten, , Aegetenstrasse 60, 9443 Widnau, Schweiz
Sporthalle
Flyer Sportzentrum Widnau
Show on Google Maps
Age restriction:

Age groups between 2004 and 2006

Occasion:
More
To register for this course you have to log in below.